mR GoldenEye Source Server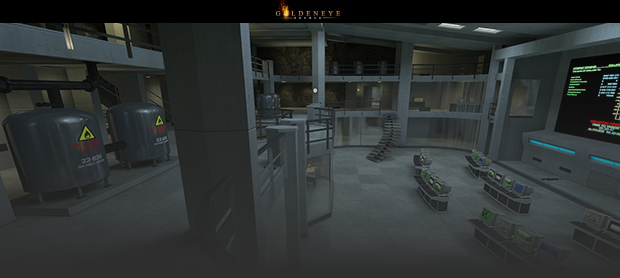 We now are hosting a GoldenEye Source server which is completely free!
Be prepared for some upcoming events!
If you guys like this server enough, I can port the build system into this game giving us all new props and things we can do.
You can find our server at
63.141.251.30
(mIKe's-ReVeNGe.net)
Source Link:
http://www.moddb.com/mods/goldeneye-source
To join us, you will need Steam & Source SDKbase 2007 installed [Steam & SDK install are both FREE] and the client installed.
After you install SDKbase 2007 and the client GoldenEye exe, restart your steam client and you will see the mod added to your steam games.